School Assembly and After School Progam Shows.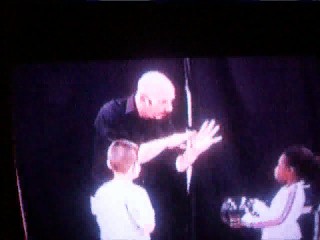 ESCAPES & MAGIC SHOW: TONY PERFORMS AN ESCAPE and MAGIC SHOW
SHOW INCLUDES:
A TALK ABOUT THE IMPORTANCE OF READING WITH A VISUAL, MAGICAL ENDING.
The Thing! a mysterious shape floats under a cloth, disappears, reappears... do you believe in ghosts?
A STRANGE PORTRAIT CAPTURES TONY'S HEAD & THAN THINGS REALLY GET WEIRD!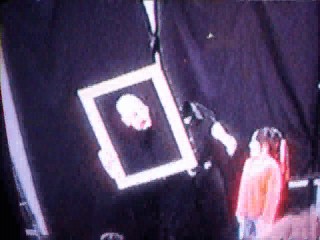 A GAME OF TUG O WAR ENDS WITH THE KIDS CUTTING THE MAGICIAN IN HALF! -
AN ESCAPE FROM A LOCKED MAIL BAG IN FULL VIEW.
A ROPE ESCAPE FEATURING AUDIENCE PARTICIPATION.
A Student's head DISAPPEARS!
A student is suspended in MID AIR!!!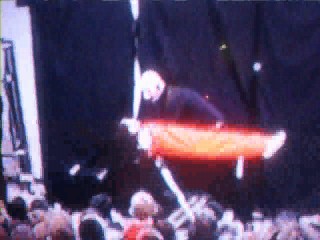 CONCLUDES WITH A DRAMATIC, DEATH DEFYING UNDERWATER ESCAPE!
CONTACT TONY TODAY!
505-239-2783
Recent clients: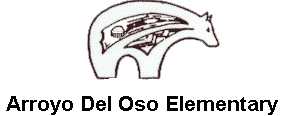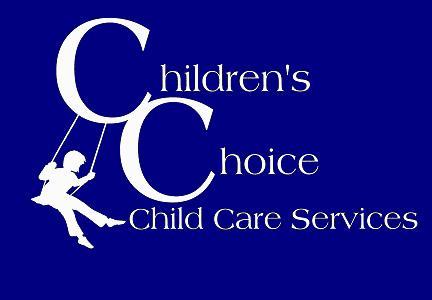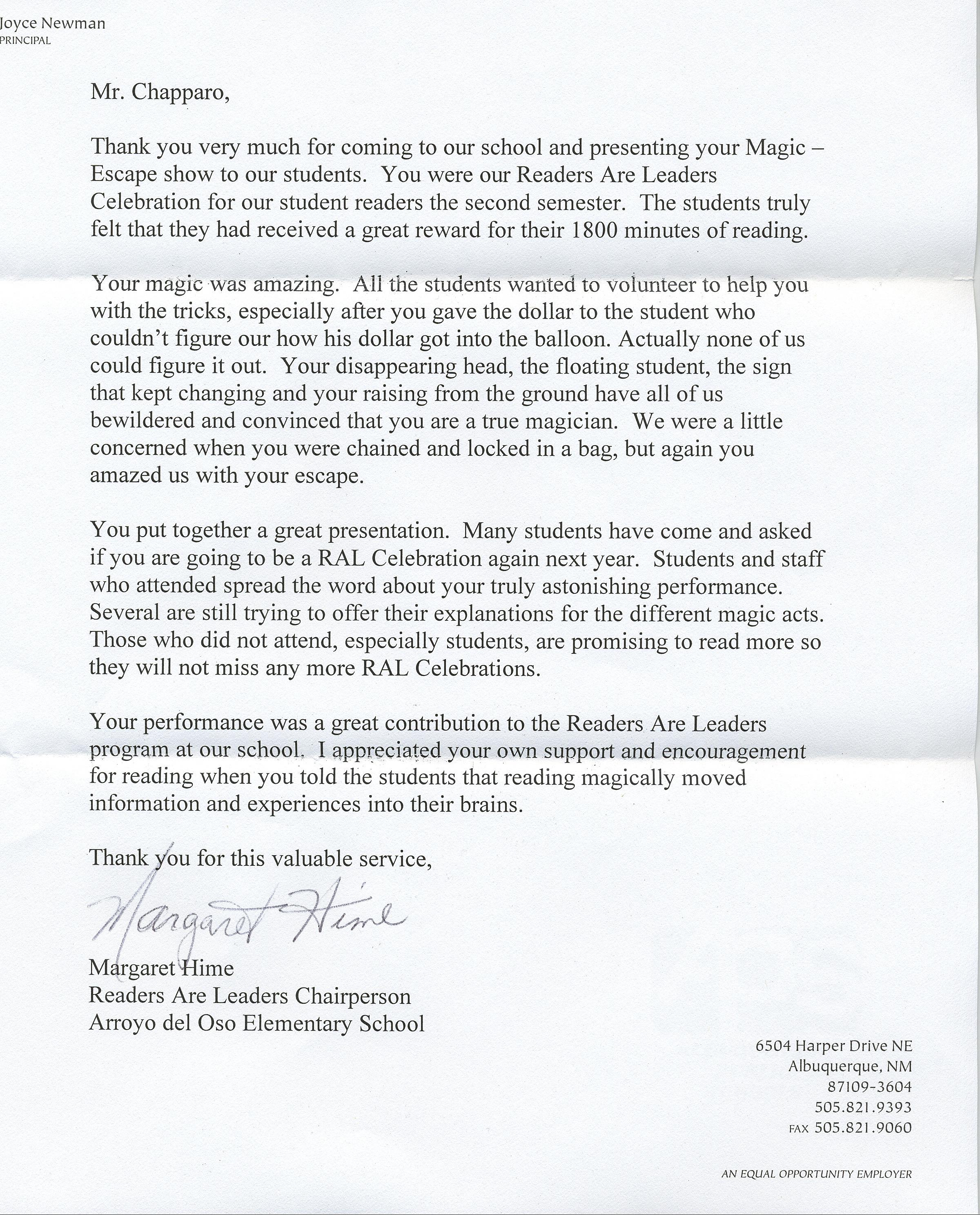 CONTACT TONY TODAY!
505-239-2783