The Secret to the best, most talked about event, party or promotion is now at your fingertips!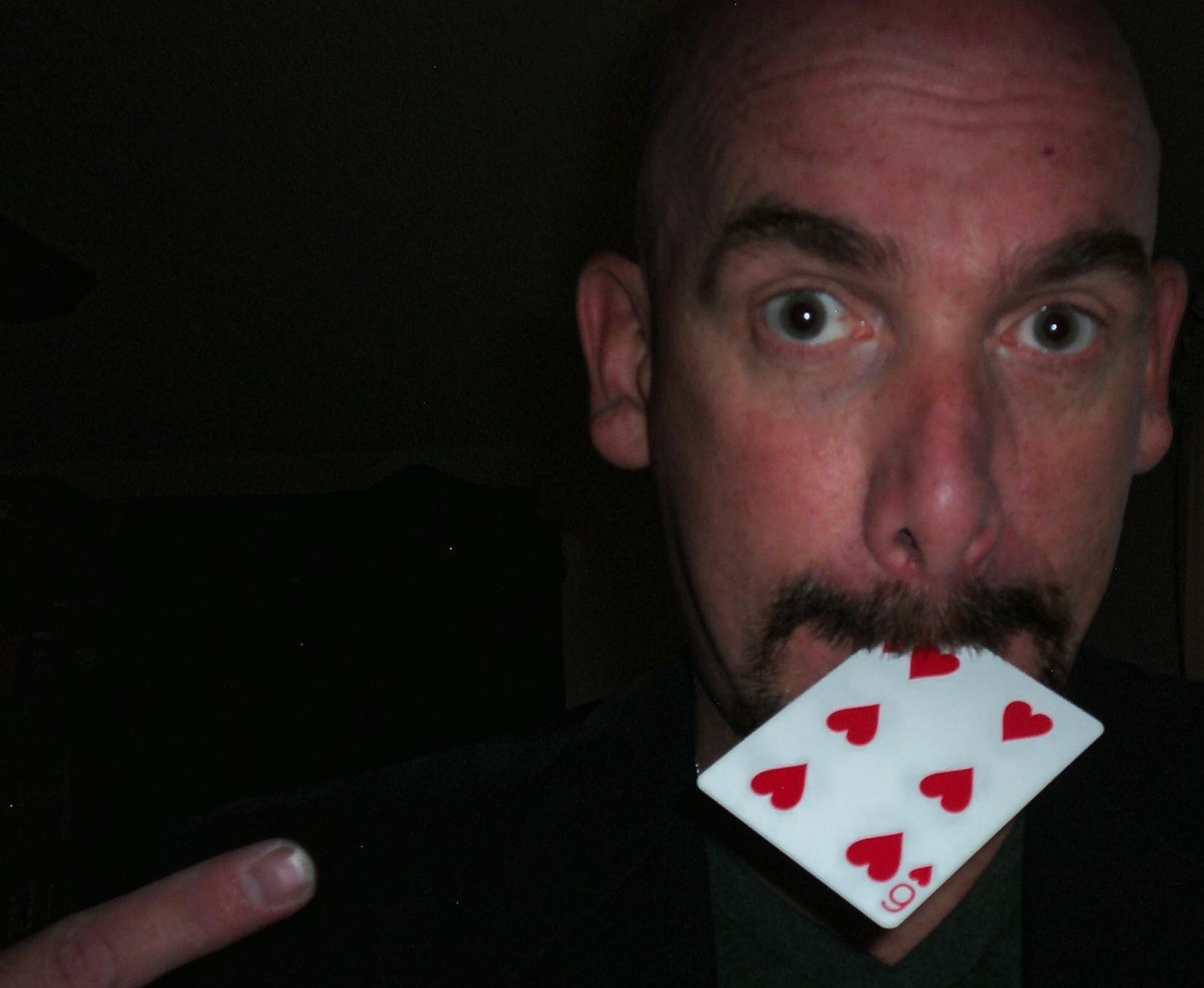 Part Sideshow Entertainer, part street magician, part stuntman, Tony performs an unusual blend of Escapology and Magic to create an entertaining mix of drama and mystery.
Tony knew at an early age that he wanted to follow in the footsteps of his idol Harry Houdini and started to replicate some of Houdini's feats and perform magic.
Tony has escaped from Handcuffs, chains, legirons, tanks filled with water, packing crates, straight jackets, ropes and a myriad of other contraptions.His magic will charm you, his escapes will scare you, you will ultimately see a unique, entertaining performer that you will remember.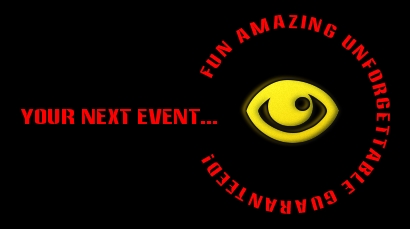 Call Today! 505-261-5041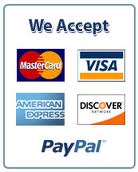 contact Tony for more information.

FAQS about booking Tony

© Copyright 2012 Tony Chapparo Magic - all rights reserved