The Secret to the best, most talked about event, party or promotion is now at your fingertips!
Chances are you have never hired a magician before and you might be unsure of the process. Hopefully this will explain the simple procedure from start to finish. The first thing you need to do is to send an e-mail inquiry , fill out form or have a chat with Tony on the phone 505-261-5041 about your requirements.
Tony needs to know date, number of guests attending, location,(New Mexico Area only at this time) type of function & type of show, (close up magic, walk around magic,escapes or a combination of any two you would like, he will then be able give you a quote.
Enter your Name, Address, phone, type of event and the number of people attending to receive more info on prices & packages for your event (Most inquiries will be answered within 24 hours)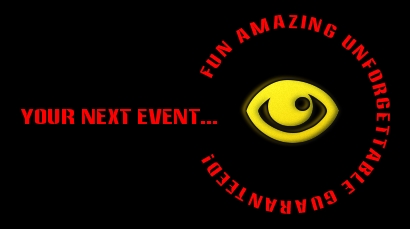 Call Today! 505-261-5041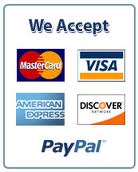 FAQS about booking Tony

© Copyright 2012 Tony Chapparo Magic - all rights reserved