The Secret to the best, most talked about event, party or promotion is now at your fingertips!

If you picture stuffy black tuxedos, lots of weird painted boxes,stiff tops hats and appearing rabbits when you think of magic, you need to see Tony perform his edgy, modern, live, up close magic, once seen - never forgotten.
This is the way magic was meant to be seen! No Trick photography or TV only magic here, all live, all real, all the time!
Watch in amazement as coins, cards, borrowed objects appear, disappear and transform in and out of yours and your guests hands, ghosts appear, strange and unexplainable happenings and much, much more!
Up Close magic that happens just inches away YOU WILL NOT BELIEVE YOUR EYES...
Close up magic is a definate crowd favorite, and is perfect for parties, weddings, restaurants, bars and and all of your business functions.Your event will be talked about long after it is over!
"Your Magic was Amazing, You put together a great presentation. Thank you for this valuable service!"
- Margret Hime
Readers are Leaders Chairperson -Arroyo Del Oso Elementary
"ASTOUNDING!" -The Examiner
"It's like getting a pin poked into your brain and letting reality out...I liked it!" -SK
"That was fun! You really got the kids involved" - Ann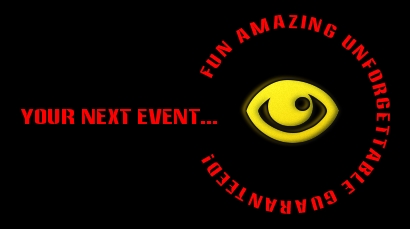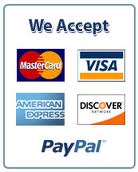 Contact Tony Today for more information to help make your event magical and unforgettable!
FAQs About booking Tony
Click here to see demo clips of some of the magic Tony performs.
"It's kind of fun to do the impossible."

- Walt Disney -
© Copyright 2012 Tony Chapparo Magic - all rights reserved